Wichita County Historical Society
and the
Museum of the Great Plains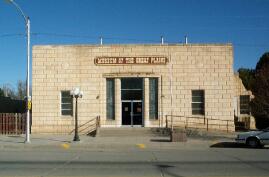 This web site is for WICHITA COUNTY, Kansas. If you are interested in the CITY of WICHITA, PLEASE visit SEDGWICK COUNTY. Thank You.
Leoti, Wichita County, Kansas
P.O. Box 1561
201 N. 4th St.
620-375-2316

Museum Winter Hours:
Tuesday thru Friday 1:00-5:00PM
Saturday and Sunday 2:00-5:00PM
Closed Mondays-will open by appointment

Museum Summer Hours:
Tuesday thru Friday 1:00 PM - 5:00 PM
Saturday and Sunday 2:00 PM - 5:00 PM
Closed Mondays-will open by appointment
Our Museum is now completely handicap accessible.
Our new chair lift is in and operational. There are wheel
chairs available on the first floor and in the basement. Click
here to see Lois Wiles riding the chair lift down.
More Information about the Museum and Washington-Ames house on our Facebook page
Engraved Brick Fund Raiser for Washington-Ames House project
Click here for information on how to order
The Washington-Ames House Story
(background and history of the house)
---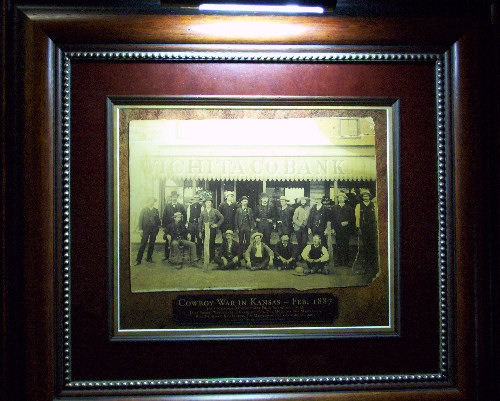 Luke Short, Wyatt Earp, Doc Holliday, Bat Masterson, Bill Tilghman, Jim Masterson, Pat and Mike Sughrue in a rare documented historic photograph.
Prints, posters, and postcards of this photograph now available.
Officers of the Wichita County Historical Society for the Year 2014
President------------Curt Walk
Vice President-------Arden "Hank" Knobbe
Secretary/Treasurer--Jeanene French
Curator/Archivist----Karen Walk
Quarterly Editor-----Jeanene French
Board of directors---Ellis Rewerts
Dean Wiegers
Darlene Harkness
Webmaster----------Ellis Rewerts



Stories about the Old Leoti Town in the basement
The Broadway Hotel
The Ol' Coyote Saloon

Application for Membership for the Wichita County Historical Society
Memory Table Project Completed-Click here for Information
Wichita County History Book Volume II
Click here for more info

Selkirk Hand Dug Well and Depot
Click here for more information
Map of Wichita County, Kansas in 1895
Maps and Information about Wichita County Cemeteries
More Information on Wichita County, KS (Skyways Links)
Links to other Museums in the State of Kansas
Note: After viewing the sites listed below you will have to use your browser's back button to return to this page.
Wichita County Stories http://skyways.lib.ks.us/genweb/wichita/stories.html
Kansas Gen Web Wichita County Photo's http://skyways.lib.ks.us/kansas/genweb/wichita/photos.html

Omaha Indian Students visit Wichita County November, 1999. Click here for More information

Wichita County Genealogical Society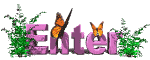 Click here to send an email to the museum
This page last updated 06/13/14
This page has been viewed
times since 4/29/2006--thank you.